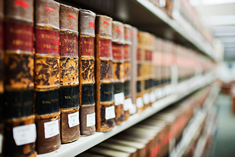 We encourage you to review our recommended AskACatholic reading suggestions from our library; a library which has over 179 books among 20 virtual bookselves (where each bookself containing any where frmo 4 to 20 books).
After the initial library was put together, I may have missed some very fine reading suggestions in one of the eleven topic areas.

You will be able to find these in the Leftovers section.