Dear Cowboys675,
The Church has prohibited liturgical dance in western culture, however religious dance is permitted under the following three circumstances.
That it's:
not during the Liturgy
not done in:

the sanctuary
nave, or
any area set aside exclusively for liturgy, so a parish hall would be OK, and

No priest, bishop, or deacon may participate.
For more information on liturgical norms, I highly recommend a book by James Akin, named
"Mass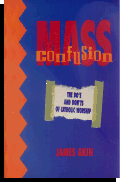 God Bless.
In Him,
John DiMascio